Support Our Cause while Fly Fishing With Us
Casting A Rise sponsors fly-fishing excursions throughout California. Our guides have first-hand experience fly fishing California's blue‑ribbon trout streams and are eager to share their knowledge of the waters we fish. Beginner, novice, and experienced anglers equally enjoy the fly‑fishing opportunities we offer.
We Catch Fish at a Number of California Fisheries
Including; Bon Tempe Lake, Burney Creek, the Fall River, Hat Creek, Huntington Lake, the McCloud River, Medicine Lake, New Melones Reservoir, the Pit River, Putah Creek, the San Joaquin River, the San Lorenzo River, San Pablo Bay, the Sacramento River, the Stanislaus River, the Truckee River, and the Yuba River to name a few.
Please contact us to learn more about casting a line at some of these amazing California fisheries.
The following articles appeared in California Fly Fisher magazine.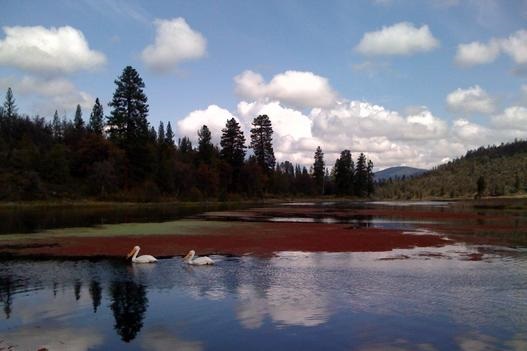 An overview of how to fish this lake, which has a current. While most lakes are standing bodies of water where fish constantly move in search for food, Baum Lake has a current that brings food to the fish.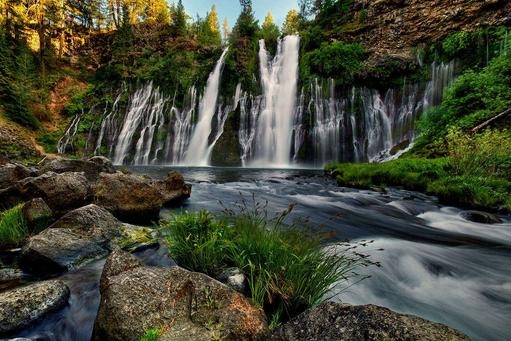 More of a challenge than you might think. An enormous brown trout was found dead on the bank of lower Burney Creek. The fish was 39-inches long and had a girth of 22-inches. Fishery biologists determined the fish died of old age – The Intermountain News.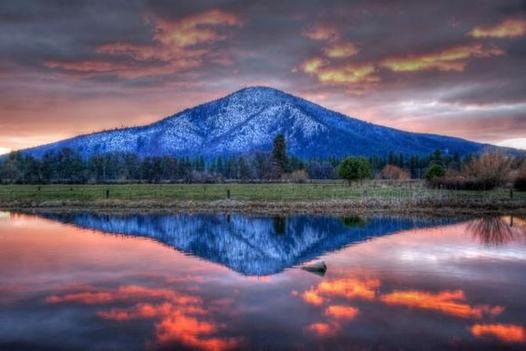 A few sage words about California's largest spring creek. Whether nymphing or dry-fly fishing, successful anglers fish the Fall slowly and stealthy with a downstream presentation, all the while mending and feeding line.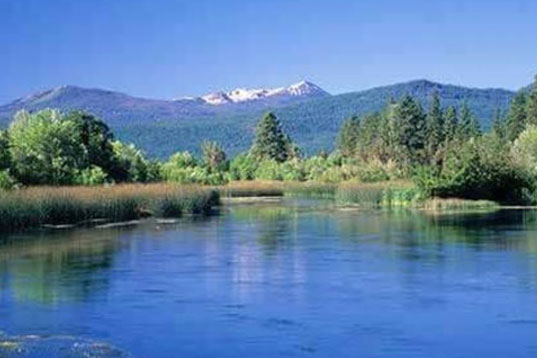 Hat Creek became our state's first fishery to be managed solely for wild rainbow and brown trout. And lower Hat has been an unstocked, self-reliant fishery ever since.
An overview of fishing this section of a storied trout river. Presentation of your fly on the McCloud River is just as important as the fly pattern you select.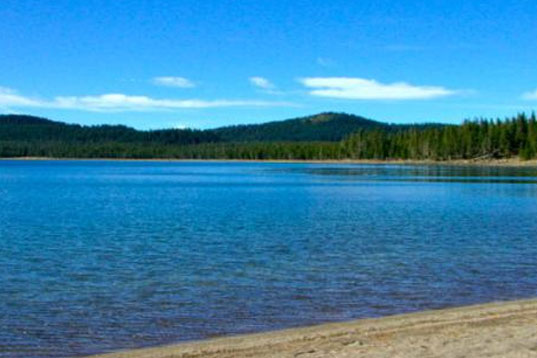 A succinct overview that implies timing is everything. Medicine Lake is a classically picturesque mountain lake holding a large number of brook and rainbow trout.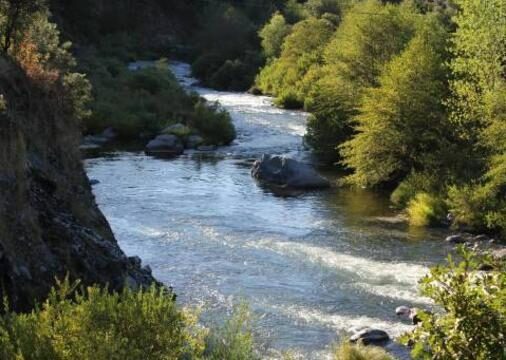 Warning: the wading can be tough. Very tough. The river is strong, healthy, and challenging to wade, but definitely worth the effort.
The Lower Sacramento River
A few sage words about a big river. At first glance, the lower Sacramento River, from Redding to Red Bluff, appears so immense that it seems you could never figure out just where to fish it.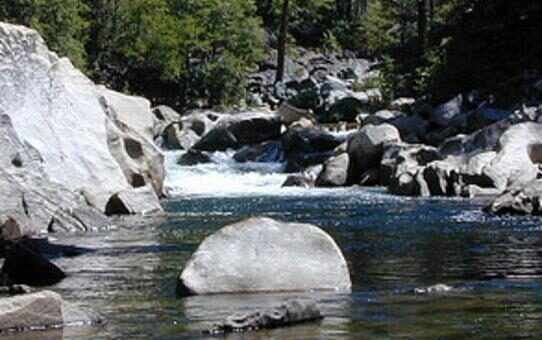 An option for trout in the western Sierra foothills. Downstream to New Melones Reservoir can be a productive piece of water for anglers.